Carlitos Pinheiro
Freelancer Illustrator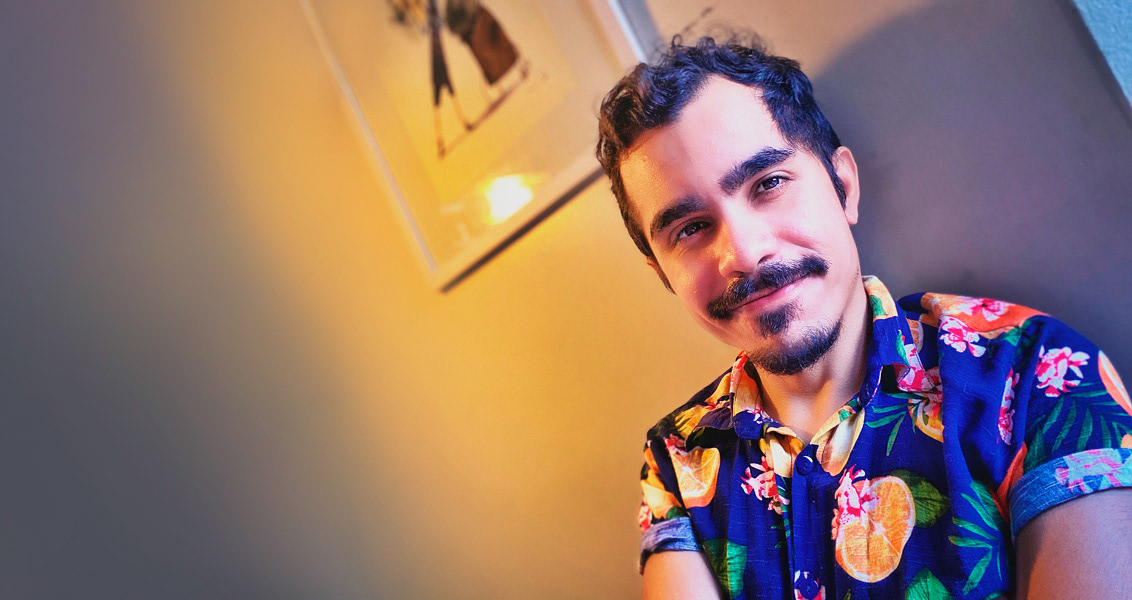 Carlitos Pinheiro é um ilustrador freelancer e character designer de Fortaleza-CE. Ao longo da sua carreira trabalhou com publicidade, design e ilustração para embalagens, ilustração editorial e design de personagens para animação para clientes de todo o Brasil. 
Seu estilo divertido e versátil consegue se adequar a diversos tipos de briefings, desde campanhas publicitárias, criação de mascotes, embalagens, publicações impressas e animações.
Afim de trocar uma ideia?

carlitosilustra@gmail.com
Carlitos Pinheiro is an brazilian freelancer illustrator and character designer. Throughout his career, he worked with advertising,  design and packaging illustration, editorial illustration and character design for animation for clients all over Brazil. 
His fun and versatile style can suit different types of briefings, from advertising campaigns, design of mascots, packaging, editorial illustrations and animation.
Wanna get in touch?

carlitosilustra@gmail.com
UNICEF  

/

  COCA-COLA  

/

  SONY PICTURES TELEVISION  

/  

STORYTIME MAGAZINE  EDITORA FTD  

/

  EDITORA MODERNA  

/  

SAS EDUCAÇÃO  

/

 EDITORA NOVA ESCOLA   EQUATORIAL ENERGIA  

/

 GOVERNO DO ESTADO DO CEARÁ